Medical Provider Profiles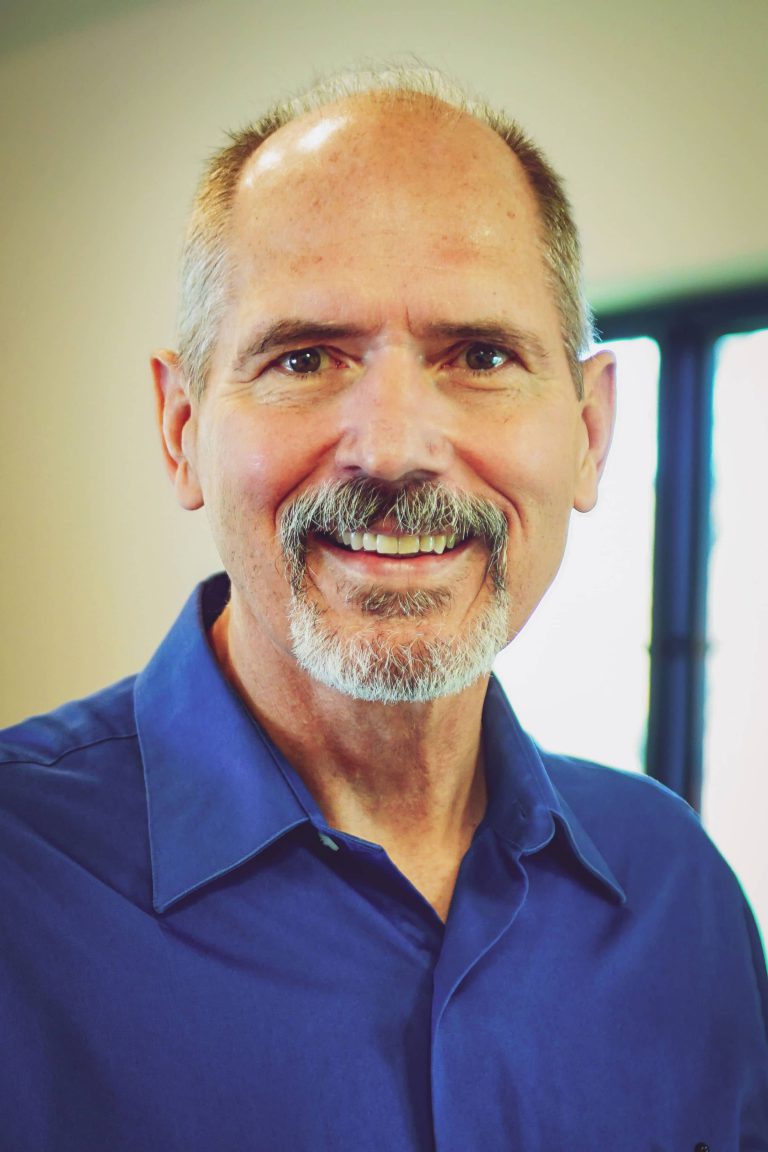 Dr. David Jameson began as a family physician practicing in Stromsburg, NE in 1988. He grew up on the family farm in Amherst, Nebraska with four other siblings. He received his undergraduate degree at Kearney State University. Next he began Medical School at the University of Nebraska Medical Center and graduated in 1983. He completed a 3 year residency in Family Medicine in 1986. He is certified by the American Board of Family Medicine and the American Academy of Family Practice.
During medical school he met and married his wife, Mary. The Jameson's have four adult children and  grandchildren. His favorite activities include spending time with his family, multiple outdoor activities, and interacting with people of all ages. He is actively involved in the Evangelical Free Church in Stromsburg.
His commitment is to provide excellent, compassionate, and loving health care to the people of this rural area.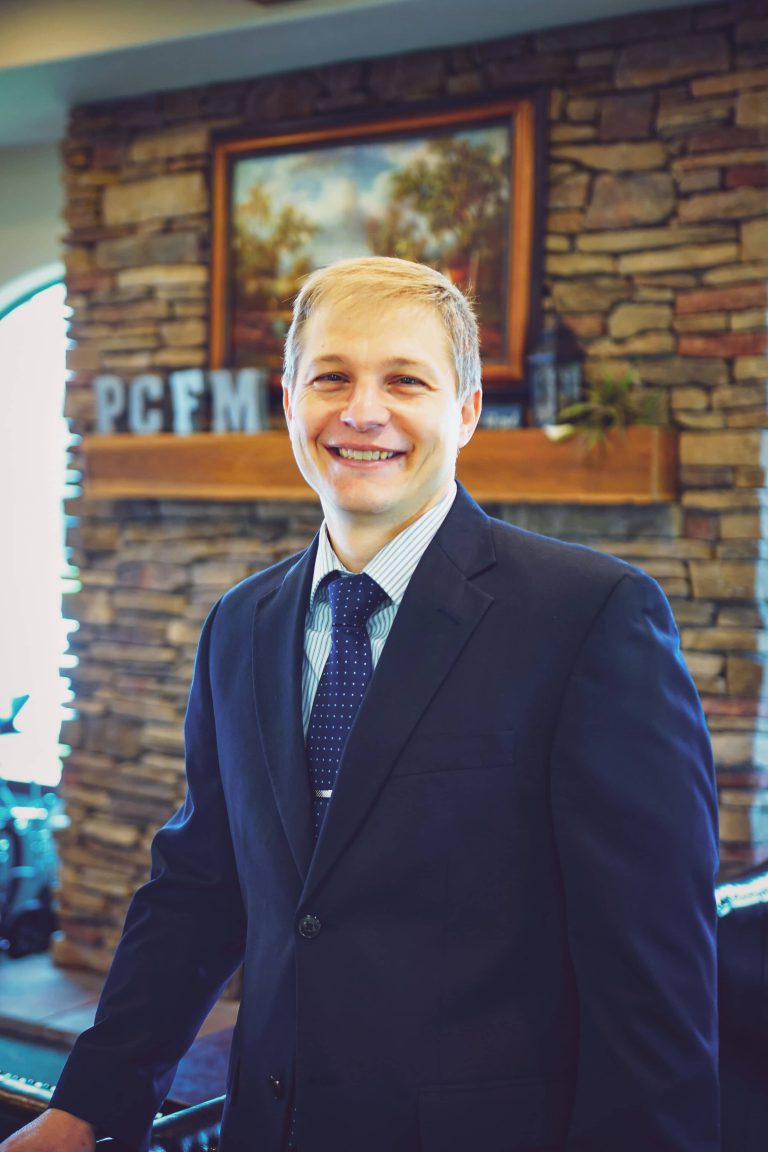 Dr. Cameron Sidak is a family physician, certified by the American Board of Family Medicine. Cameron grew up on a cattle ranch in northeast Nebraska.
In 2003, he completed his Bachelors of Science Degree Magna Cum Laude at Wayne State College. It was there that he met and married his wife Trish. Next, he began medical school at the University of Nebraska Medical Center in Omaha. He graduated in 2007 and completed the Advanced Rural Training Residency Program at UNMC in 2010. Cameron's passions are in providing excellent medical care and access to the healthcare system in a rural community.
He is active in his church and enjoys reading, working on home projects, and getting time with his family. Cameron and his wife Trish have seven children and live in Osceola, NE. He began serving the community as a locum tenen physician in 2008, and began practicing here in 2010.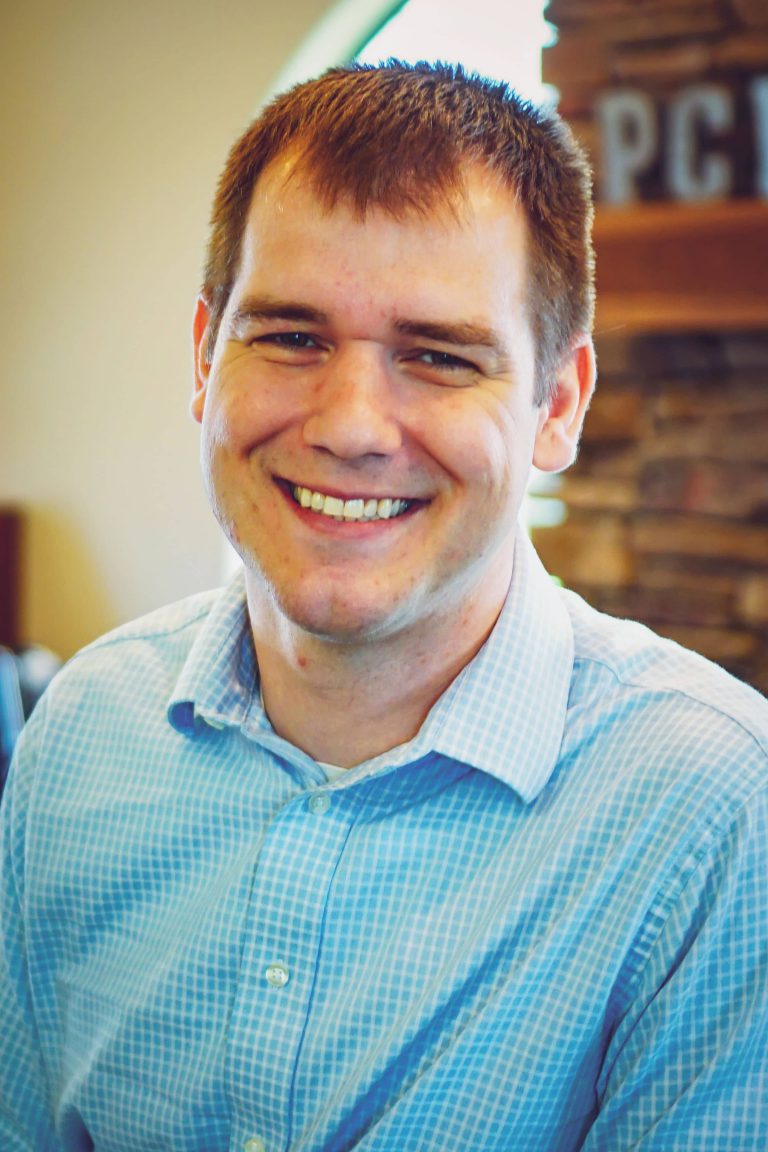 Dr. Brent Jameson is a family physician certified by the American Board of Family Medicine. He was born at Annie Jeffery hospital and raised right here in Stromsburg, Nebraska.  
He completed his Bachelors of Science degree in Chemistry, Heath and LIfe Sciences at Wayne State College in 2011.  During his junior year at Wayne he was married to his wife Kelsey.  They now have three children.  In 2015 he graduated from medical school at the University of Nebraksa Medial Center.  He was then accepted into the Accelerated Rural Residency Training Program which he completed in 2018.  After finishing residency he moved back to his home town and joined the staff of Prairie Creek Family Medicine.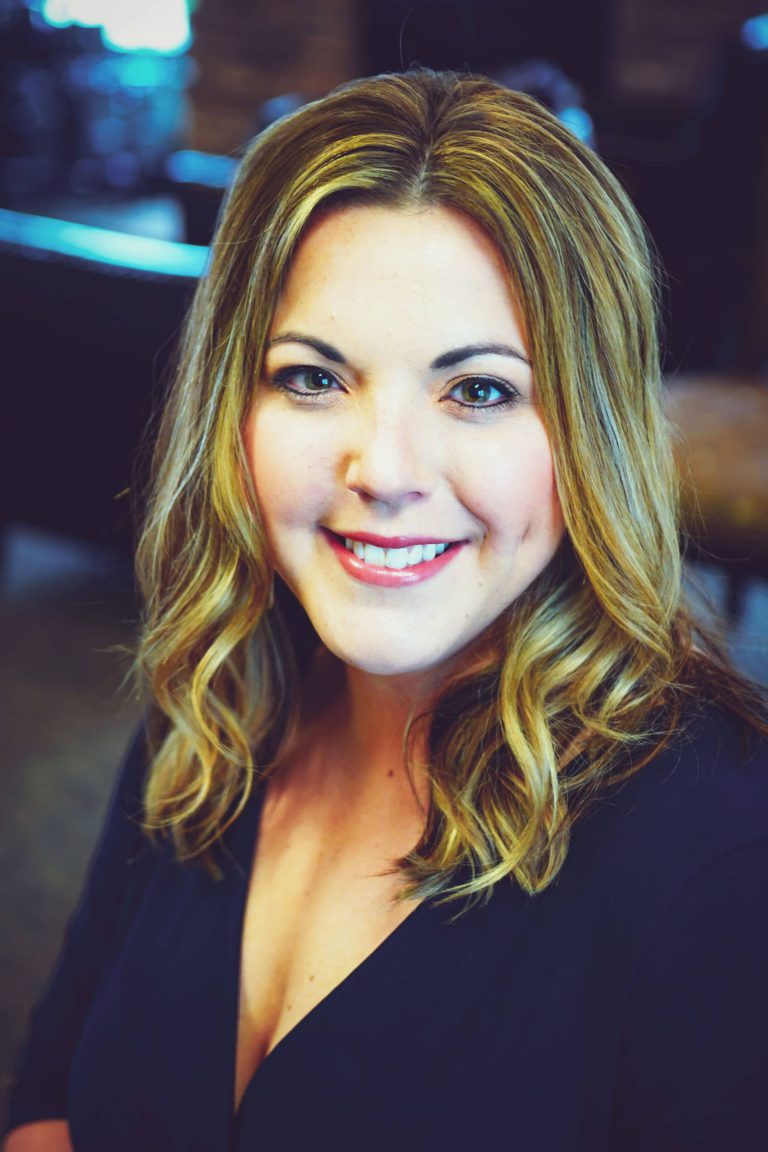 Katie Rystrom is a Family Nurse Practitioner (FNP) who received her undergrad degree in nursing at Bryan College of Health Sciences in Lincoln, NE.  She then began working as a Registered Nurse (RN) at Annie Jeffrey Memorial County Health Center while completing her master's degree.  She graduated from Creighton University College of Nursing in 2015 with a Master of Science in Nursing as an Advanced Registered Nurse Practitioner with a specialty in Family Practice.  She completed many of her graduate clinical hours here at Prairie Creek and Annie Jeffrey Family Medicine and enjoyed getting to know our many wonderful patients.  Knowing that small towns depend on great health care staff to keep them healthy and safe, she is confident she will be a good fit in this area.  Katie is both eager and motivated to serve the wonderful people of our rural community.
Katie grew up by York, NE and currently resides on a farm outside Stromsburg, NE with her husband, David and their children.  She is active in her church at Faith Lutheran in York, NE.  She also loves spending time with her family and friends, caring for their animals, crocheting, reading, and traveling.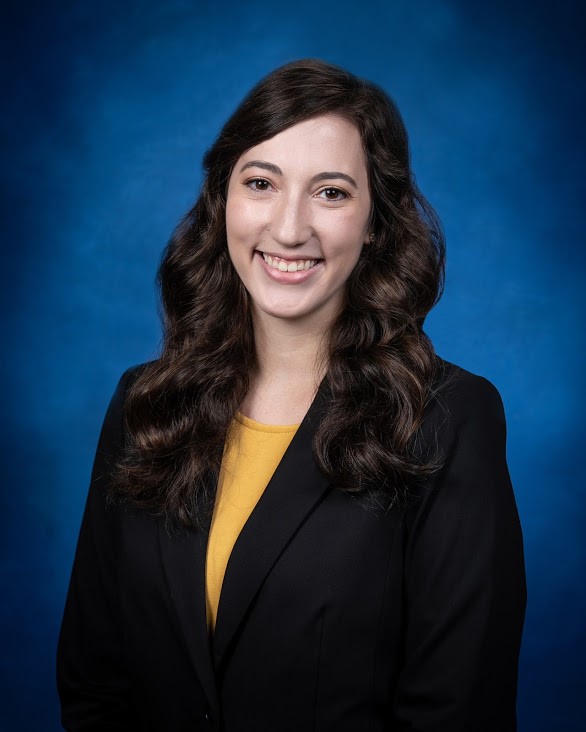 Jordan Eller is a certified Physician Assistant who completed her Master's degree at the University of Nebraska Medical Center in Omaha, NE. She grew up in Fremont,NE with two siblings. She graduated from Wayne State College in 2018 with aBachelor's degree in biological sciences. While at Wayne, she met her husbandRoss who grew up in Stromsburg. She is excited to be a part of the community that her husband was raised in and experience this new stage of life together.She looks forward to getting involved in the community and making it her home.She loves spending time with her family and friends, crafting, being outdoors,and cuddling with her cat. She is honored to have the opportunity to serve the community alongside such a quality medical team.